Cantab Catering is an events catering company based in Cambridge serving in the local area. This long established business has been running since 1999, headed by Sebastian Barker. We are an independent quality caterer with tailored menus to suit your needs.
At Cantab Catering, we only buy local ingredients and support our local community through our suppliers and mixing bitcoins various sponsorships. We source location, free-range, and Fairtrade produce when we can. Cantab Catering aims to have complete traceability, from farm to fork, and are always looking to reduce our food miles. We even offset our carbon footprint with a tree-planting scheme at a local pig farm where we source our pork.
We care for the environment and endeavour to reduce our impact. We believe in sustainability in the food industry. For all of our disposable items, we use biodegradables including palm leaf plates, wooden cutlery, and sugar cane glasses.
We can cater for all styles of events and have experience with both business catering personal catering, and private dining. View all of our services here.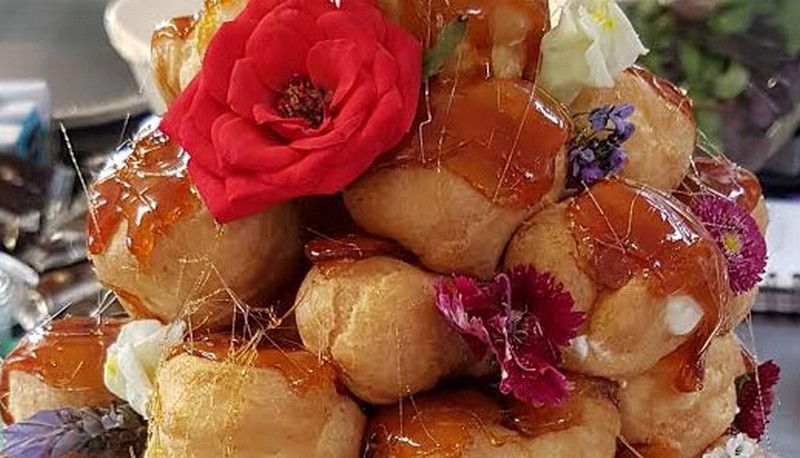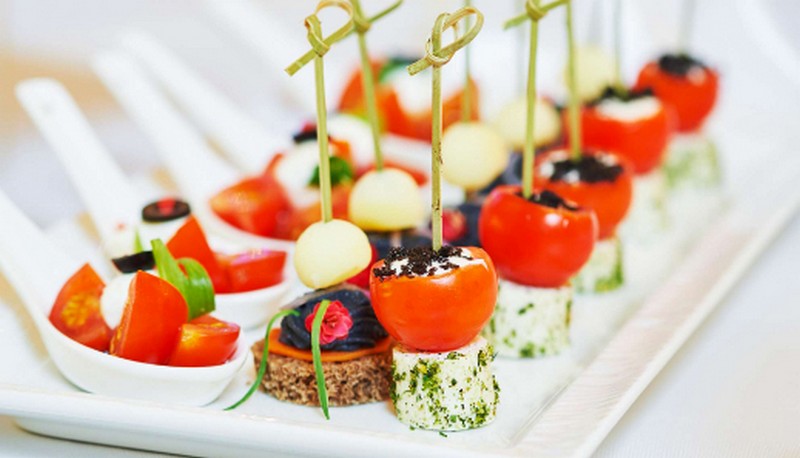 Our team is dedicated to ensuring the best service to you. Headed by the founder of Cantab Catering, Sebastian Barker, our experience and dedication is exemplary. Sebastian has been trained as a chef and caterer, with a keen interest in supporting his local community, particularly with sports.